Flixxy

Non-Member


Posts

:

2



1. PB2 Profile Link:
http://www.plazmaburst2.com/?a=&s=7&ac=Kelv&id=1670476
2. Kills Count:
8 032  Kills
3. Kill/Death Ratio:
4 794 Deaths
4. Level Developer Rank:
0.9  
5. Predicted Player Points Amount:
0.32
6. Total Time Playing Plazma Burst 2:
40 days
7. All Alternate Accounts (with profile links):
http://www.plazmaburst2.com/?a=&s=7&ac=flixxy&id=1662879
8. List all past clans and reasons for leaving them:
I never had
9. Why are you applying for YRN?
Why YrN is a clan where there are friendly players and professional players
10. How can you benefit YRN?
Average player because as I have few days practice daily, active
10b. How will YRN benefit you?
Being a more professional player
11. List some good/bad experiences in your most recent clan:
I do not have a clan
11b. List some experiences you wish to have in YRN:
Events, tournaments, play and fun, etc.
12. What YRN Members do you know?
Duriel
iLord
Matthew0136
ArTy
Fish
13. In your opinion what makes YRN different and/or better from other clans?
A clan too large with professional people
14. Most frequently played server and average ping:
1. USA, California 180/200
15. Discord Username (followed by Discord ID
#0000
):
KelvFlixxy
#1525
15b. How active will you be on Discord, YRN forums, and PB2?
With sincerity 90%
16. What are your skills within PB2?
Skill in sniper, railgun, sand
17. Describe what kind of person you are:
A very friendly person, sociable, specifically, good
18. What do you value more: Skill or Attitude?
Attitude
19. Country of Residence:
Perú
20. Do you understand the recruitment process?
Apply to YrN's page and wait for response
21. Do you meet all requirements to join?
Yes
22. By submitting this application, you understand that you must comply with all rules of YRN on the chat as well as the forums. You also understand that violation of said rules could result in the removal of you from the clan. Do you agree to these terms?
Yes
23. Extra comments:
I wait for the acceptance of my invitation, thank you

Slashdown

Official Member


Posts

:

24



nigga what does number 23 mean

other than that hes a good player, pretty decent
Euphoric Budweiser

Council Member


Posts

:

72



Since you've been in the PB2 community for only 40 days, I'll just make sure if you're eligible to qualify.
If anything
ever
happens to the clan, will you leave or remain loyal?
Define "good" in numero 18: what are other qualities that you have that you think it's unique
only
to you?
In numero 9, asides from "friendly" and "professional" players, any specific reasons on why you want to join us and
not
any other clan?
Buena suerte!
____________________________________________________________________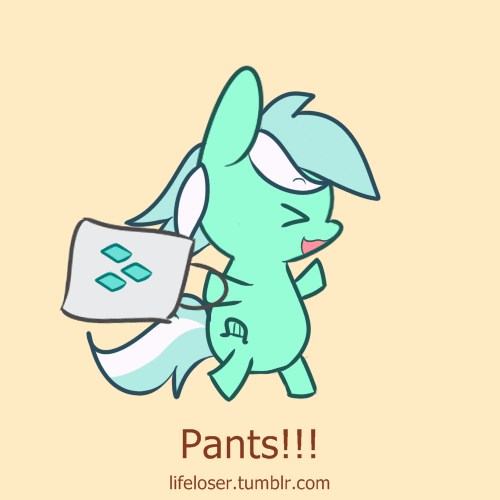 fish

Non-Member


Posts

:

109



Hey Flixxy ! Nice to see you applying for YrN ! I have one question for you though.
My question:
@Flixxy

wrote:18. What do you value more: Skill or Attitude?

Attitude
Why did you choose attitude and why not choose skill?
~
For now, this is the only question that i'll have to ask you.
Your application looks fine, Good luck!
Ngl

Prestige Member


Posts

:

42



Overall this application is vague and lacks depth and detail. so there is not much to question you on. Also i would like to state that the reasons we require applicants to fill out an application before joining is to get an insight of who you really are. unfortunately in this case we did not.

Moving on to my questions,

for question 10. "How can you benefit YRN?" your answer was

"Average player because as I have few days practice daily, active. " ummm, so how does this benefit us. please elaborate on how you can be beneficial to us E.G. Making videos, Helping out on forums etc)

Overall applications lack depth and would personally like to see you respond to each individual question with more depth. Other than that i guess i have no problems at the minute.

____________________________________________________________________
They can lock the locks but cant stop the clocks.
Ace

Supreme Leader


Posts

:

60



Your English is a little bad my friend, other than u gud just explain ur answers vividly when u are asked a question.
Red X

Supreme Leader


Posts

:

461



You have until Sunday to reply or this will be denied.
fish

Non-Member


Posts

:

109





[Application Denied]

No response as it had to do.

Please, reapply in 5 days!
Create an account or log in to leave a reply
You need to be a member in order to leave a reply.
Log in
Already have an account? No problem, log in here.
Log in
---
Permissions in this forum:
You
cannot
reply to topics in this forum